A Few Words About Our
Azar Brothers S.A.L
Providing a wide variety of sanitary fixtures, tiles, central heating, solar system, lighting, door handles and home accessories.
About Us
01
SANITARY
Great importance is given to bathroom furnishings to create a unique style, while harmonizing with the rest of your home
02
TILES
discover our astounding range of wall tiles. Choose from hundreds of forms. No matter what style you're aiming for, we provide it!
03
MECHANICAL
Discover a wide range of mechanical components related to sanitary ware, bathroom, kitchen and installation.
Featured Brands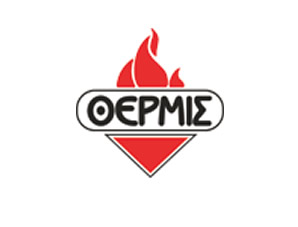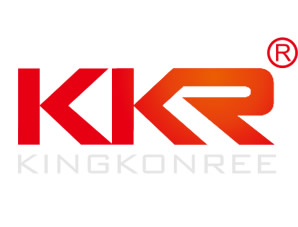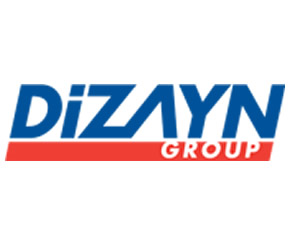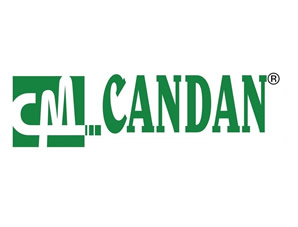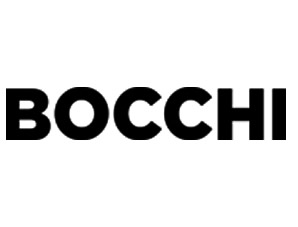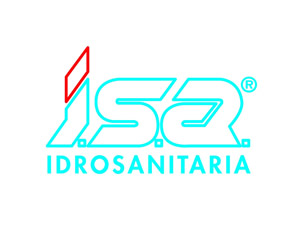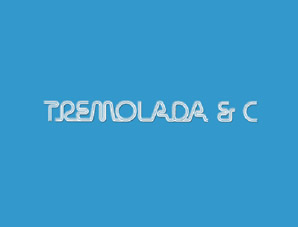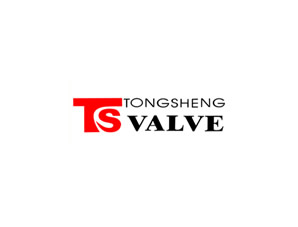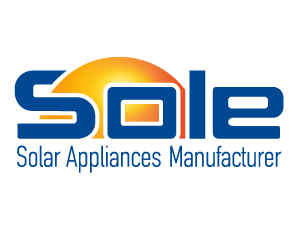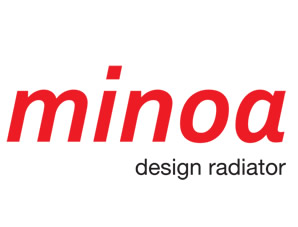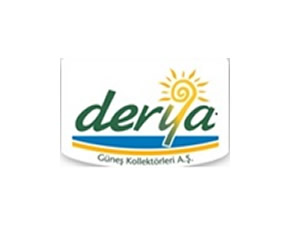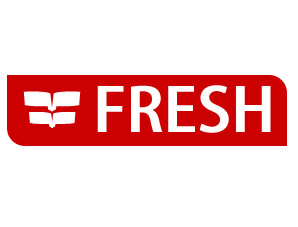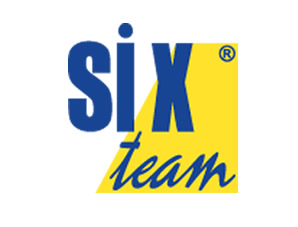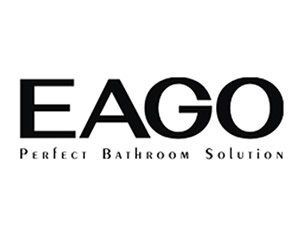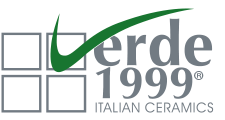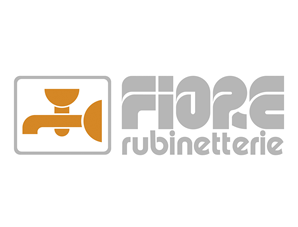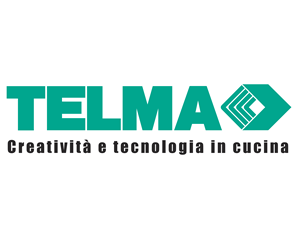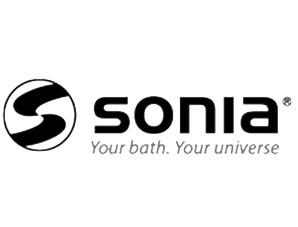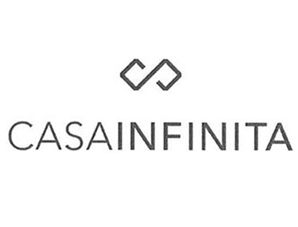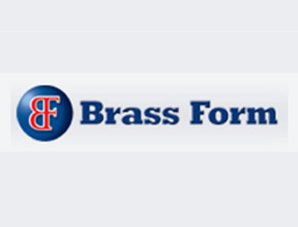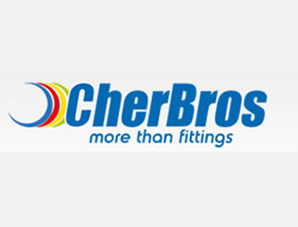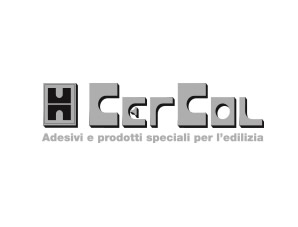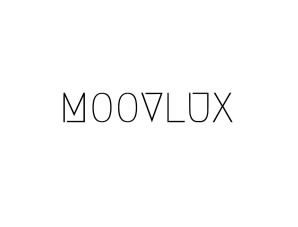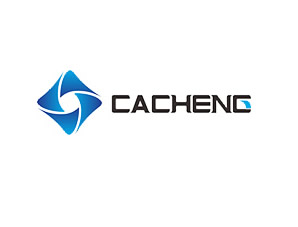 Our Customers Say
Everything was very satisfactory. Thank you for your efficient service. Will be happy to recommend you.
The guys know what they're selling! Very skilled and detailed. They took the time to give us premium products for an efficient price.
Azar Brothers provides the best assortment of bathroom products and accessories as well as competitive prices.